Recreational Vehicles believe it or not have been allowing us to enjoy the great outdoors in luxury for over a 100 years. In 1910 Pierce-Arrow created the first luxury camper, and the rest is history. At the time the price for this luxury camper was $8,250.00, that amount today would roughly be $196,765.83. Since then, Recreational Vehicles or RV's for short, has turned into a multi-billion dollar industry across the globe.
RV's come in many types and models, far from it's humble beginnings. The most popular units range from Travel Trailers, Fifth Wheels, Class A and C Motorhomes. Other types include Truck Campers, Tent Trailers Park Models Hybrids, and Toy Haulers. All new and use RV's can be found across Canada within our pages, here at RVHotline RV Trader Canada. Showcasing Recreational Vehicles for sale is what our dealer body does best. Our dealers offer great products and service for the beginner to the most elite of RV enthusiasts. If you're in the market to buy, you should start here, with us!
We wanted to highlight some of the types that could be part of your next adventure outdoors.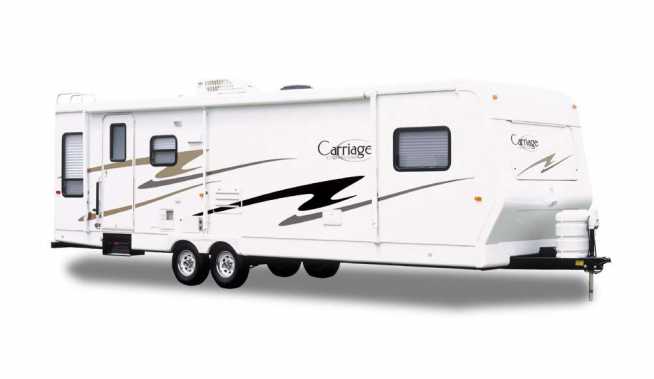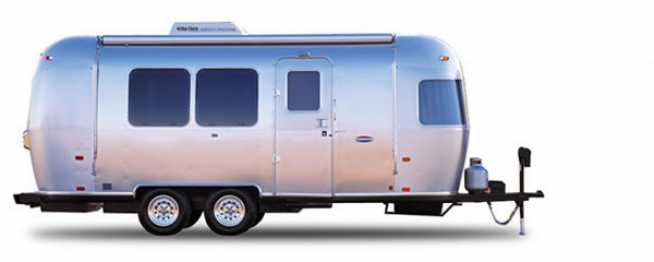 Compact, light weight and affordable towables these are only a few of the words describe this most commonly purchased RV type. Small Travel Trailers are easy to get yourself into. There are many great Travel Trailer Manufacturers out there, so where do you begin? RVHotline as mentioned, offers many New and Used Travel Trailers from a variety of well known and trusted RV Dealers across Canada.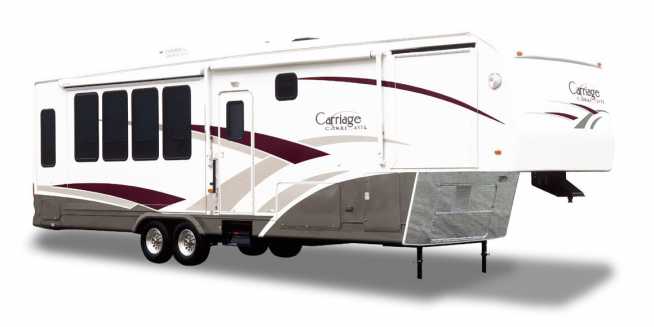 The supreme unit in towables, Fifth Wheels are luxury at its best. They pack not only all the essential amenities but they'll give you a sense of home away from home. If you've been a Travel Trailer guru for many years and ever wondered what it would be like to experience a Fifth Wheel - our online RV trader software has a variety of Fifth Wheels to browse.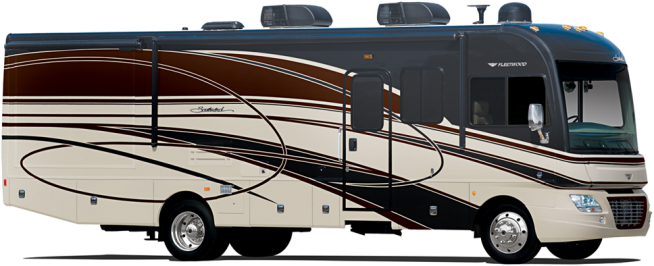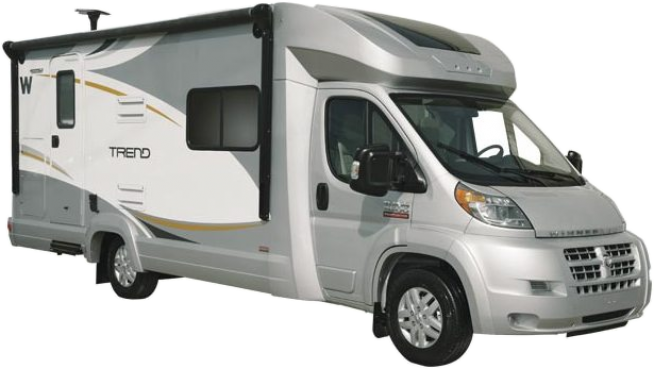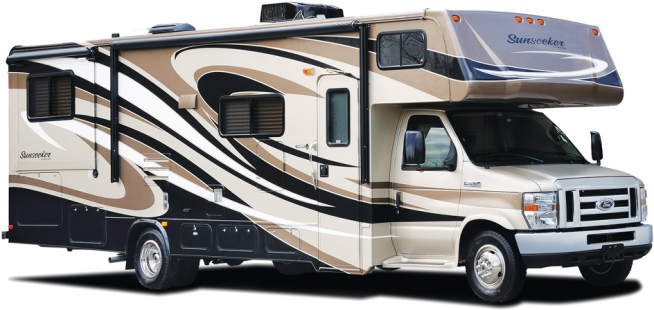 The ultimate in RVing experience. These massive units offer all the amenities and make camping a year round event. Why not trade in your Travel Tailer or Fifth wheel today and get into one of these beautiful units.
As you can see there are many types and models to choose from, the selection is endless, that is why an RV Dealer is essential when buying your RV. RVHotline has the best RV Dealers to choose from across Canada. Recreational vehicles for sale in Canada are always being restocked at RVHotline, check us out today today!