focusRV - A clear vision for your dealership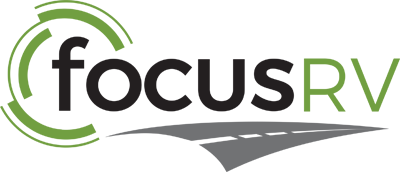 Your dealership deserves focus. And the platform that powers our listings has developed a system to provide you with just that. focusRV is a modular system that allows for a lot of flexibility, so as the needs of your dealership shift, modules can be added or removed from your available features.
To learn more, please visit https://www.focusrv.com
Start Selling Your RVs Today!