Choosing an RV travel destination is no easy task, some might say a daunting one even. If you have been entrusted with planning a trip that will be fun for everyone and leave you looking like a guru of travel then I have a spot for you. This park is known for its beautiful white sandy beaches and crystal clear water which is in part due to its unique ecology. So unique in fact that it has the distinction of being the only home to the Rusty Patched bumble bee and Ontario's only lizard, the five lined skink. This also coupled with well maintained facilities make the park one of the top in Ontario. Of course a lot of our savvy readers will no doubt want to do their research. There is no shortage of families that have been enjoying this park for years and are not shy about sharing their own experiences. This is a testament to the longevity and the appeal that this park has retained over the years across many demographics. The only thing left is to make your own memories at this amazing park. I encourage you to explore this option as your next destination.
So without keeping you in further suspense I will give you the details.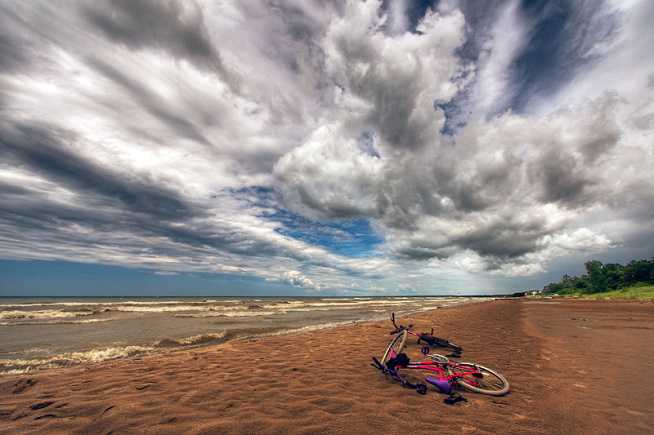 Pinery Provincial Park is a small provincial park located on Lake Huron near Grand Bend, Ontario. It occupies an area of 25.32 square kilometres (6,330 acres). It is a natural environment-class Provincial Park created to help preserve oak savannah and the beach dune ecology. It has 1,275 sites of which 404 have electrical hookups. These include the Yurt camping area and the group camping sites. Visitors can experience many different camping experiences at the Pinery. There are many quality sites available in the three Pinery campgrounds. For those looking for a camping experience with more creature comforts the Twelve furnished at the Yurt campsite are located in Riverside Campground. These unique furnished tent like structures include a heater, electric lighting and a gas barbeque. There are also three designated group camping areas in Pinery Park location. ​
Pinery's busy season starts the long weekend in May, through July and August to Labour Day.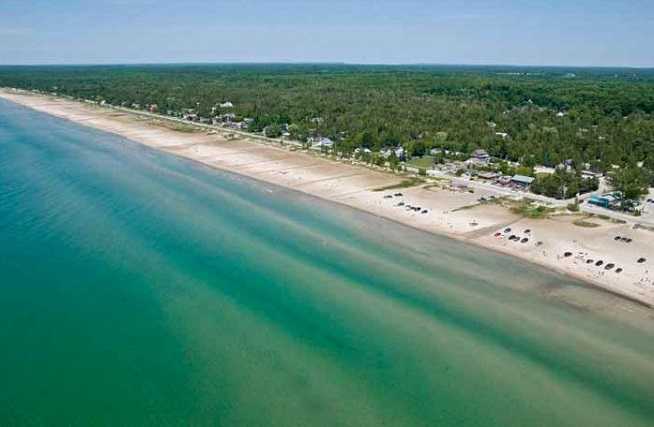 The summer months traditionally are the busiest at the Pinery. Although the beach will be the main attraction for most, the park has much more.Take a leisurely walk along or bike the many trails, paddle boat rentals, a theatre, gift shops including wifi in the visitors area for those that need to stay connected and many more options will give you a well rounded experience while during your stay.
If Pinery Provincial Park seems like a destination you would like to consider please visit their website at http://www.pinerypark.on.ca/​