My name is Matthew Mancini and I have been with RVHotline Canada now for over 4 years. My goal and job here at RVHotline Canada is build and create long lasting relationships with our RV dealers. I have had the pleasure to speak with many great RV dealers across Canada. So of course when my mother decided to purchase an RV, I immediately felt overwhelmed with the many options of great RV Dealers to choose from.
RVHotline's RV Trader made it easy to answer these questions with over 300 Tent Trailers and over 70 dealers across Canada
Using our trusty RV Trader tool, we began our search into finding my Mothers FIRST dream on wheels. We knew of course before we started, what type of RV she was interested in, a tent trailer. Being that we speak with many dealers we knew our first questions were, which floor plan would she like, can she tow it, and what was her price range. RVHotline made it easy to answer these questions with over 300 Tent Trailers and over 70 dealers across Canada to choose from we were able to narrow it down fast.
Niagara Trailers is located in St. Davids Ontario, right off the QEW heading to Niagara Falls. Niagara Trailers was the best choice for my Mother, it's close to home for servicing, storing, and any questions are a quick drive or phone call away. Plus, for her, being that Niagara Trailers is an RV Care dealer, she knew she was in good hands even when traveling.
The staff of course were extremely friendly, welcoming and informative. You're greeted with a beautiful lounge area and large parts store. Luckily for us we were a bit early and had the chance to sit and relax while my mothers trailer was going through the final touches before our walkthrough. Mike was our walkthrough instructor, funny, informative, and made my Mother feel comfortable in tearing down the trailer herself. He showed us how everything worked and allowed us to try everything ourselves. I'm not sure about you, but I appreciate the ability to do things myself in order to remember how later. Mike was patient and helpful through this process. He also took her on a test drive to show her how the towing guidance system worked and made sure the vehicle was towing the unit properly. Ultimately we couldn't have asked for a better walkthrough experience, the unit was clean and ready for use the day we picked it up! Thank you again Mike, and to a job well done.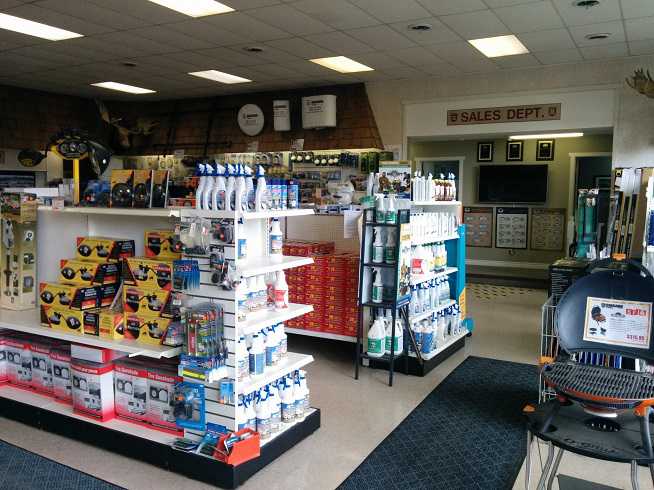 John Petrie and his team have done a great job in making your RV buying experience a memorable one. With a well stocked lot, found on our RV trader section and theirRV dealer website, friendly staff, and a well organized buying process you can't go wrong with choosing Niagara Trailers for your dream on wheels!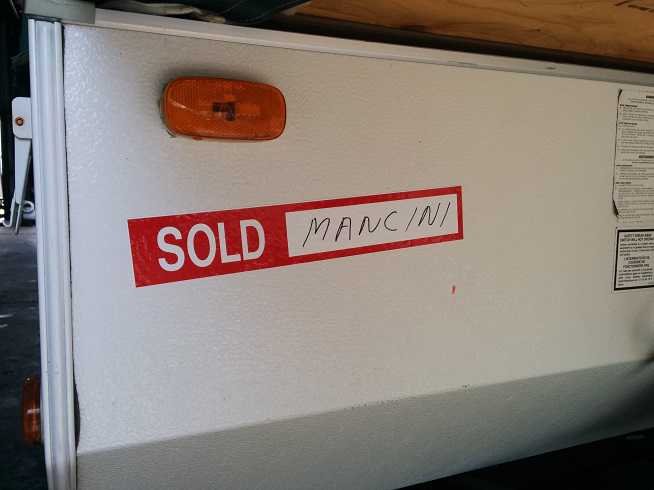 Thank you again to the staff at Niagara Trailers!