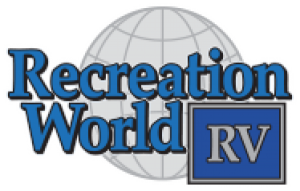 Recreation World RV
Contact Information
Dealership Location
Recreation World RV
2320 Dawson Rd
Thunder Bay, ON
P7G 2G2
Hours of Operation
Mon: 9:00am - 5:00pm
Tue: 9:00am - 5:00pm
Wed: 9:00am - 5:00pm
Thur: 9:00am - 5:00pm
Fri: 9:00am - 5:00pm
Sat: 9:00am - 4:00pm
Sun: CLOSED
If you're looking to purchase a new RV and are unable to drop by the dealership during business hours, we will be happy to meet you after hours. Please contact our Sales team to book an appointment
Contact RV Dealer
Recreation World RV is owned and staffed by a group of dedicated RV campers. Our enthusiasm and experience will make shopping for an RV more than just a business transaction; you'll find visiting with us is an education, a consultation and even a bit of a pep rally. We want you to leave here excited about camping in comfort and safety, fully educated about your new home-away-from-home, and familiar with some of the many options for RV travel right here in Northwestern Ontario's Big Backyard and in destinations further afield. We want you to come back to us time and time again to share your stories and ask for advice. Happy Camping starts here - and we'll work hard to keep our Happy Campers coming back for a lifetime.
Recreation World RV News Feed

Posted on 1/5/2016 at 11:39:11 AM
Congratulations on deciding that now is the time to look at buying an RV! You'll be faced with many decisions throughout this process, and it's impor...
Read More

Sales Department
Click To Open

Service Department
Click To Open

Parts Department
Click To Open
Parts Store Specials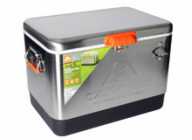 Ozark Stainless Steel Cooler
$135.00
Lippert Awning Mats
$0.00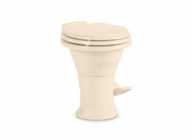 Toilets
$0.00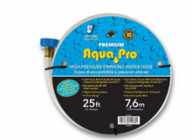 Aqua Pro 25' Fresh Water Hose
$25.00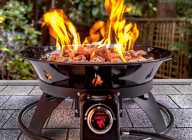 Outland Firebowl Deluxe
$235.00
Valterra Wheel Chock
$7.81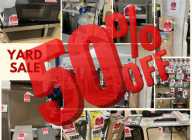 Yard Sale
$0.00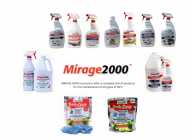 Mirage Products
$0.00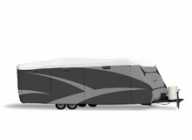 Trailer Covers
$0.00