Mobilife RV Centre
Contact Information
Dealership Location
Mobilife RV Centre
4166 King St E
Kitchener, ON
N2P 2G5
Contact RV Dealer
Mobilife RV Centre is a family owned and operated company, providing excellent products and services for more than forty-one years in its current location. Located off of the main business artery leading into the Kitchener-Waterloo area it is easily accessible to you, our valued customer.
Although Mobilife has grown substantially since its opening in 1969, its commitment to its customers has not changed.
We carry only the best in quality Recreational Vehicles including; tent trailers, travel trailers, fifth wheels, van sized motor homes, and seasonal park models.
Mobilife RV Centre is a proud member of the following organizations:
RV Care Network
Go RVing
ORVDA
OMVIC
For more information on our dealership and/or the products and services we sell email: info@mobilife.on.ca
Mobilife RV Centre News Feed

Sales Department
Click To Open

Service Department
Click To Open

Parts Department
Click To Open
Parts Store Specials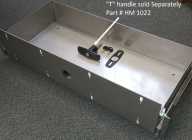 Roadtrek 210 Stainless Steel rear tray HM 1523
$1,046.84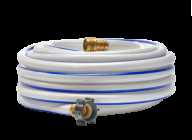 25" Fresh Water Drinking Hose, non-toxic
$24.95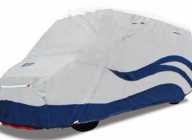 Designer Series UV Hydro Cover w/pop up
$465.40
30A Southwire Surge Gard
$169.95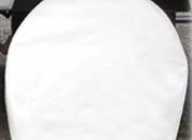 Tire covers for your Roadtrek B5500
$38.95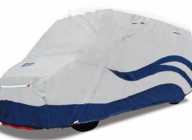 Designer Series UV Hydro Cover f/Simplicity
$560.70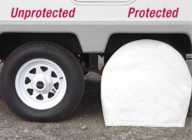 Tire covers B5497 B5498 B5499 B5500 B5501
$38.95
FURION 4.3" S BACK-UP CAMERA SYSTEM
$795.00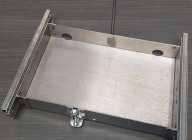 Roadtrek Sliding Battery Tray S/O 9245
$677.10