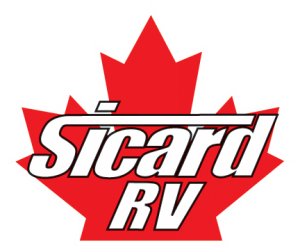 Sicard RV
Contact Information
Location
Sicard RV
7526 Regional Road 20
Smithville, ON
L0R 2A0
Hours of Operation
Monday: 9:00am - 7:00pm
Tuesday: 9:00am - 7:00pm
Wednesday: 9:00am - 7:00pm
Thursday: 9:00am - 7:00pm
Friday: 9:00am - 5:00pm
Saturday: 9:00am - 5:00pm
Sunday: Closed
Contact Dealer
Sicard RV Fall Open House Show & Sale
September 18th, 19th & 20th, 2015
Our annual Fall Open House Show & Sale takes place the 3rd weekend in September. 2016 products have arrived and you can come see what's new for the model year. Great savings across all our inventory, including great deals on remaining 2015's.
Our Parts Department will feature select parts &accessory specials that are sure to peak your interest and all non-featured items will be 15% off!
Come in and enjoy free food and refreshments, live music and a slew of new attractions this year:
ATVs
Scooters
Boats
..all courtesy of Dewilt Honda Powersports
RAM pick up trucks
..courtesy of Dewilt Dodge Chrysler Jeep
Tupperware
..and more..
Closed for Labour Day
Monday, September 7th, 2015
We will be closed for the Labour Day holiday on Monday, September 7th! We hope everyone enjoys their long weekend and remember, we're open on Saturdays! (Even the long weekends!)
Visit our website and check out our RV Specials page
Sales Department
Click To Open
Sales Department
Sales Hours
Monday: 9:00am - 7:00pm
Tuesday: 9:00am - 7:00pm
Wednesday: 9:00am - 7:00pm
Thursday: 9:00am - 7:00pm
Friday: 9:00am - 5:00pm
Saturday: 9:00am - 5:00pm
Sunday: Closed
Service Department
Click To Open
Service Department
Service Hours
Monday: 9:00am - 7:00pm
Tuesday: 9:00am - 6:00pm
Wednesday: 9:00am - 6:00pm
Thursday: 9:00am - 6:00pm
Friday: 9:00am - 5:00pm
Saturday: 9:00am - 5:00pm
Sunday: Closed
Parts Department
Click To Open
Parts Department
Parts Hours
Monday: 9:00am - 7:00pm
Tuesday: 9:00am - 6:00pm
Wednesday: 9:00am - 6:00pm
Thursday: 9:00am - 6:00pm
Friday: 9:00am - 5:00pm
Saturday: 9:00am - 5:00pm
Sunday: Closed
Parts Store Specials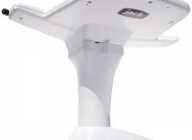 Jack Antenna White
$180.95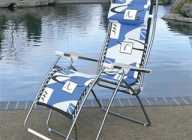 Faulkner Recliner Tango Blue
$124.99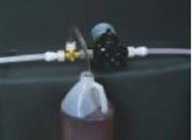 WATER SYSTEM SIPHON KIT
$29.95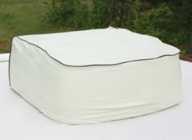 Air Conditioner Cover - Carrier
$32.95
Husky Brute Power Jack
$275.95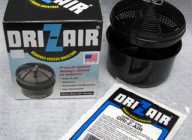 DRI-Z-AIR CRYSTALS
$3.49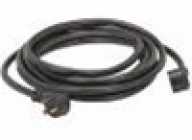 Extension Cord 30AMP 50FT
$111.95
Hand Pump Kit
$32.95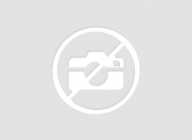 Stainless Steel Tow Flap
$479.99