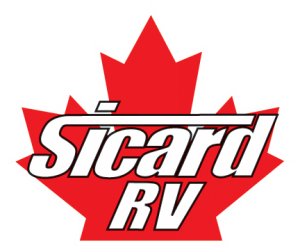 SICARD RV
Contact Information
Location
SICARD RV
7526 Regional Road 20
Smithville, ON
L0R 2A0
Hours of Operation
Monday: 9:00am - 6:00pm
Tuesday: 9:00am - 6:00pm
Wednesday: 9:00am - 6:00pm
Thursday: 9:00am - 6:00pm
Friday: 9:00am - 5:00pm
Saturday: 9:00am - 5:00pm
Sunday: Closed
Contact Dealer
2015 Winnebago Class A Gas Clearance
We have 3 Vista's & a Sighseer left!
While they last, limited to dealer stock!
Receive a FREE Winnebago Jacket, Golf Shirt & Baseball Cap with your unit.
Parts by Meaghan
Let Meaghan show you some of the cool and useful parts and accessories we have!
Short reviews highlighting just the important stuff in under 30 seconds.
Visit our website or our YouTube channel (youtube.com/sicardrv) for the latest installment!
Visit our website and check out our RV Specials page
Sales Department
Click To Open
Sales Department
Sales Hours
Monday: 9:00am - 6:00pm
Tuesday: 9:00am - 6:00pm
Wednesday: 9:00am - 6:00pm
Thursday: 9:00am - 6:00pm
Friday: 9:00am - 5:00pm
Saturday: 9:00am - 5:00pm
Sunday: Closed
Service Department
Click To Open
Service Department
Service Hours
Monday: 9:00am - 6:00pm
Tuesday: 9:00am - 6:00pm
Wednesday: 9:00am - 6:00pm
Thursday: 9:00am - 6:00pm
Friday: 9:00am - 5:00pm
Saturday: 9:00am - 5:00pm
Sunday: Closed
Parts Department
Click To Open
Parts Department
Parts Hours
Monday: 9:00am - 6:00pm
Tuesday: 9:00am - 6:00pm
Wednesday: 9:00am - 6:00pm
Thursday: 9:00am - 6:00pm
Friday: 9:00am - 5:00pm
Saturday: 9:00am - 5:00pm
Sunday: Closed
Parts Store Specials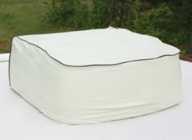 Air Conditioner Cover - Coleman
$32.95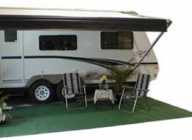 Ground Mat 8' x 15' Grey Sienna Breeze
$169.95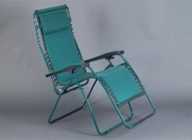 Faulkner Recliner Green
$124.99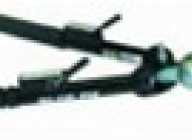 Aventa Lx Tow Bar
$849.99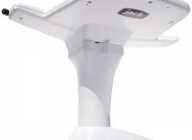 Jack Antenna White
$180.95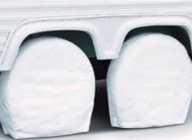 Tire Protectors- 15
$38.95
Tire Protectors - 16
$38.95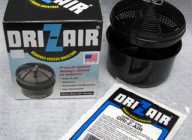 DRI-Z-AIR CRYSTALS
$3.49
Husky Brute Power Jack
$275.95