Great Canadian RV Ltd
Contact Information
Dealership Location
Great Canadian RV Ltd
7960 Hwy7
Peterborough, ON
K9J 6X3
Hours of Operation
Monday: 9am-5pm
Tuesday: 9am-5pm
Wednesday: 9am-5pm
Thursday: 9am-5pm
Friday: 9am-5pm
Saturday: 9am-3pm
Sunday: By Appointment Only
Contact RV Dealer
Located in the Heart of the Kawartha Lakes, just one mile south of Fowlers Corners west of Peterborough!! Proud to be the #1 DEALER OF COACHMEN CATALINA for CANADA. Our dealership offers the Best of Everything with Quality Trailers, Huge Inventory, Great Service and Unbelievable Pricing. We have licensed technicians who offer in house or mobile service at your campground. We also offer insurance repairs on site .  Our fully stocked store has repair parts, accessories, and towing supplies. Come see our large selection of travel trailers, 5th wheels, light weight trailers and destination park models designed to suit every budget! Coachmen Catalina, Crossroads Z1, Zinger, Rezerve (Volante) 5th Wheels, Sunset Trail, Vengeance Toy Haulers, Gulfbreeze, Vista, Vintage, Cherokee Destination Park Models....something for everyone! Come See the NEW ARCTIC WOLF 5th Wheels now in stock! We are also Proud Sponsors of the Easter Seals Campaign, Sick Kids, Lindsay Boys and Girls Club, Peterborough Speedway, Kawartha Lakes Kinsmen Toy Drive, The Debra Foundation, Peterborough Petes OHL Hockey, Peterborough Lakers, HAVEROCK and The Havelock Jamboree.
Great Canadian RV Ltd News Feed

Posted on 6/25/2017 at 9:10:14 AM
Thank you from the James Barker Band
Watch Video

Posted on 2/13/2017 at 2:30:19 PM
Tip, Tricks, product information to get ready for the Camping season
Read More
Sales Department
Click To Open
NO SURPRISES! Our Price includes; PDI, freight, full propane, battery, new water hose, sewer hose, hydro adaptor, water regulator and more on all new travel trailers!

We CARE about you after your purchase with the best service we can give and a SERVICE POLICY in Writing
Sales Department
Sales Hours
Monday: 9:00 AM - 5:30 PM
Tuesday: 9:00 AM - 5:30 PM
Wednesday: 9:00 AM - 5:30PM
Thursday: 9:00 AM - 5:30 PM
Friday: 9:00 AM - 5:30 PM
Saturday: 10:00 AM - 4:00 PM
Sunday: By Appointment Only
Service Department
Click To Open
Great Canadian RV prides itself on its commitment to achieving customer satisfaction through superior RV service. We Endeavour to create an on-going relationship with all of our customers to ensure their units benefit by regular maintenance and seasonal tune-ups. This attention to detail will maximize the value of their unit in the long run as well as ensure a trouble-free RV experience.
Service Department
Service Hours
Monday: 9:00 AM - 5:00 PM
Tuesday: 9:00 AM - 5:00 PM
Wednesday: 9:00 AM - 5:00 PM
Thursday: 9:00 AM - 5:00 PM
Friday: 9:00 AM - 5:00 PM
Saturday: Closed
Sunday: Closed
Parts Department
Click To Open
With a bright and spacious parts and accessories department, we offer all of those must-have items. What we don't have on site we can usually order in a matter of days.

View our online parts catalog to see what we have to offer!
Parts Department
Parts Hours
Monday: 9:00 AM - 5:30 PM
Tuesday: 9:00 AM - 5:30 PM
Wednesday: 9:00 AM - 5:30 PM
Thursday: 9:00 AM - 5:30 PM
Friday: 9:00 AM - 5:30 PM
Saturday: 10:00 AM - 4:00 PM
Sunday: By Appointment Only
Parts Store Specials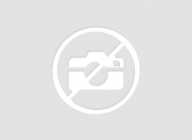 Husky Fifth Wheel Lubricator Disc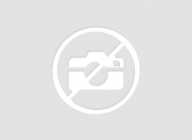 Maxxair Vent Covers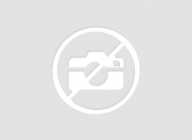 Refresh Blue 32oz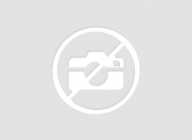 A/T Battery Box GRP 24 Black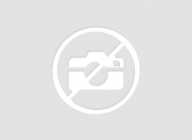 Tote-n-stor 32 Gallon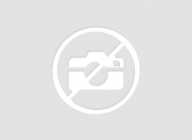 Condor Travel-Trailer Levels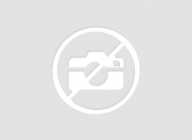 Holding Tank Sanitizer Kit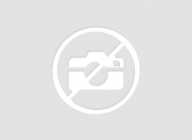 Towel Rack, Large Door Back White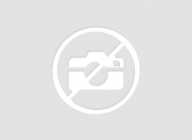 Laundry Reel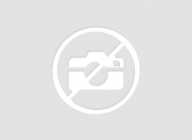 Faulkner Recl. Chair, Blue Jean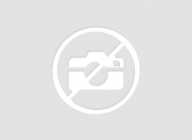 2003 G.M Brake Control Harness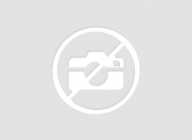 Aqua Pro RV & Marine Hose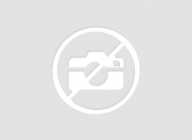 Slide-Out Lubricant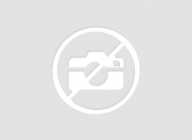 Refresh Green 32oz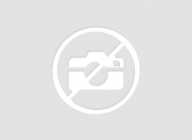 Fulton Universal Trailer Coupler Lock