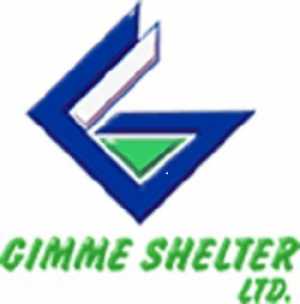 Gimme Shelter Ltd.
Contact Information
Dealership Location
Gimme Shelter Ltd.
635605 Hwy 10
Mono, ON
L9V 0Z7
Hours of Operation
Monday: 9am - 5pm
Tuesday: 9am - 5pm
Wednesday: 9am - 5pm
Thursday: 9am - 5pm
Friday: 9am - 5pm
Saturday: 9am - 5pm
Sunday: Sales by Appointment
Contact RV Dealer
The RV Experts. Trust us to get you going... And to keep you going. Gimme Shelter Ltd was registered in November 27, 1987.(That's right we are in our 30th year) However, its roots were actually planted in 1957 under the name of C & G Camping Centre. That was the original RV Dealership that Gimme Shelter succeeded. Over those many years our company has offered quality RVs & accessories at affordable prices, with a particular attention to service. We believe that this equation truly represents value to our highly satisfied customers.
Gimme Shelter Ltd. News Feed

Posted on 4/6/2017 at 12:07:57 PM
The Reese Reveolution Hitch is standard on the Flagstaff Classic 5th Wheel trailers. Allows for 90 degree turns with a short box.
Watch Video
Posted on 10/25/2016 at 2:09:51 PM
New 2017 Work and Play Model has arrived!
Read More
Sales Department
Click To Open
Sales Department
Sales Hours
Monday: 9-5
Tuesday: 9-5
Wednesday: 9-5
Thursday: 9-5
Friday: 9-5
Saturday: 9-5
Sunday:
Service Department
Click To Open
Parts Department
Click To Open
Parts Store Specials
Test Item